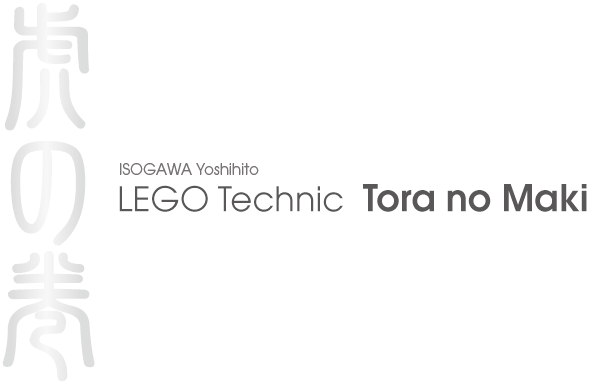 ISOGAWA Yoshihito, published a book (LEGO Technic Tora no Maki) full of techniques, that you can use in building of your LEGO TECHNIC or MINDSTROMS creations.

It's full of author's TECHNIC knowledge and experience, according his words.

The book consists of a PDF file, which can be downloaded at Isogawa website, and is plenty of photos with interesting examples of how-to build. More than 1,700 images over 200 pages.

All that author asks is a $10 contribution, if you plan to continue using the book.


Take a look at some examples: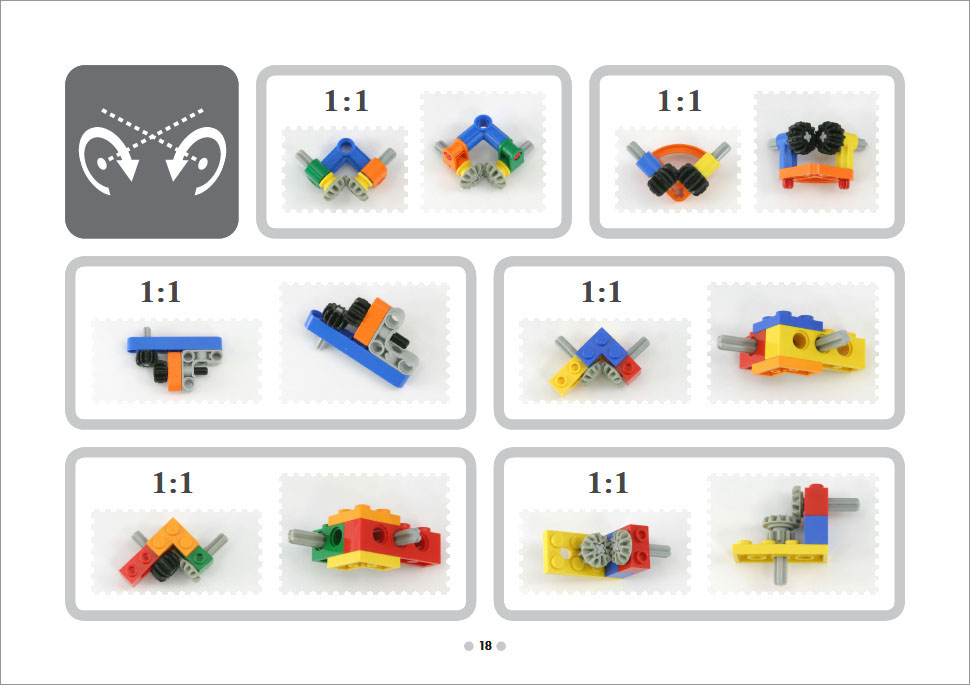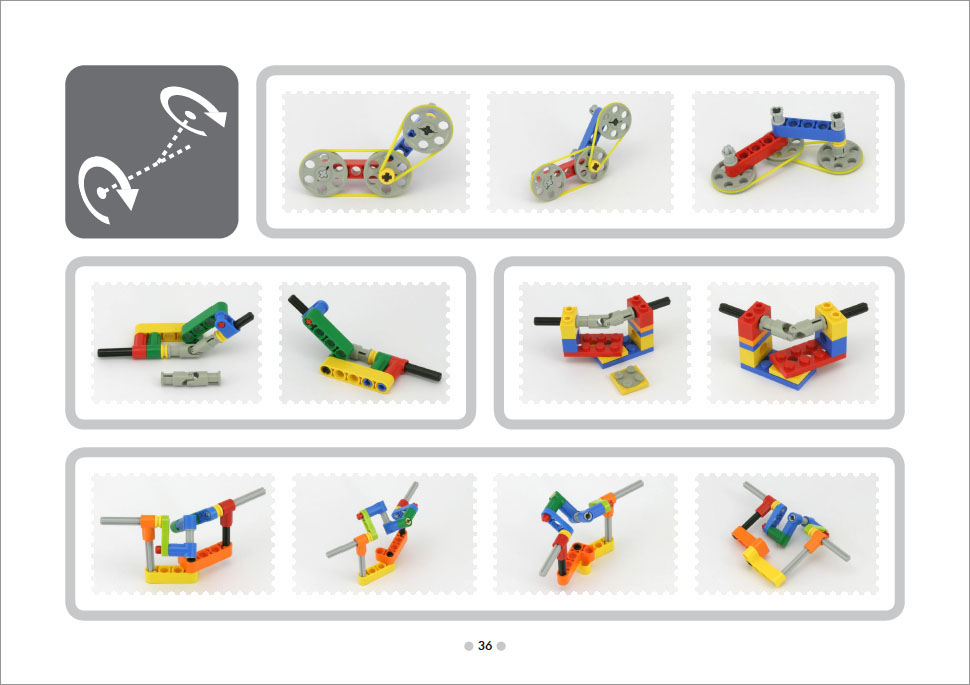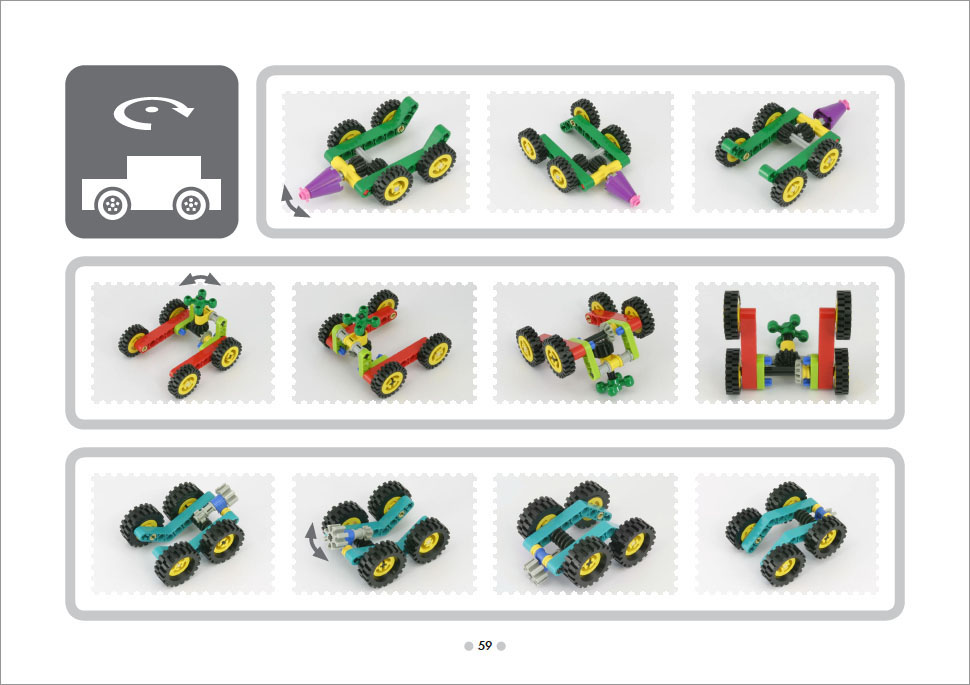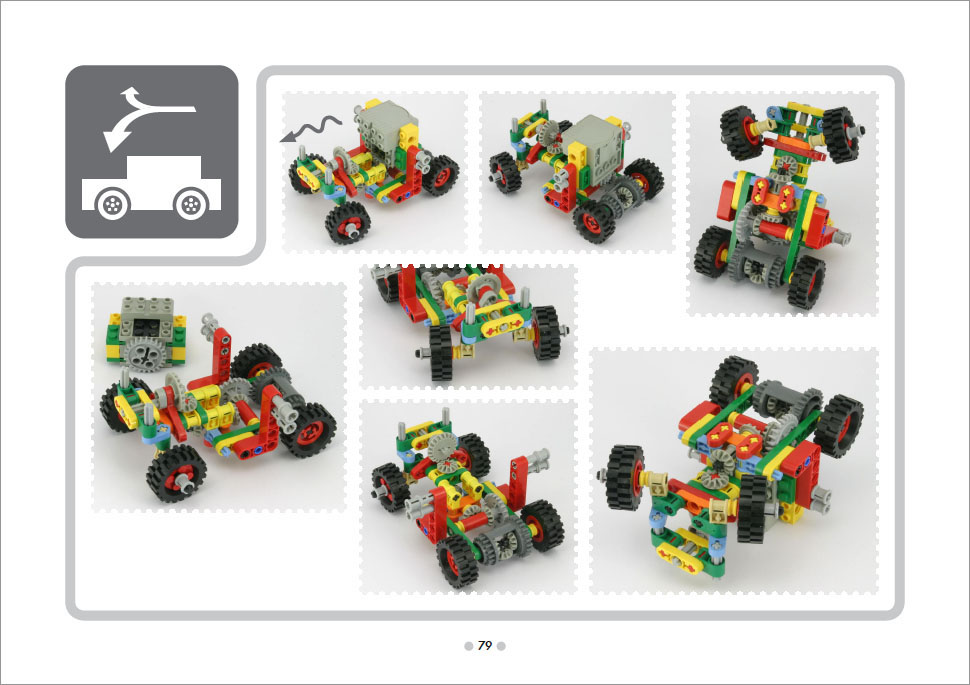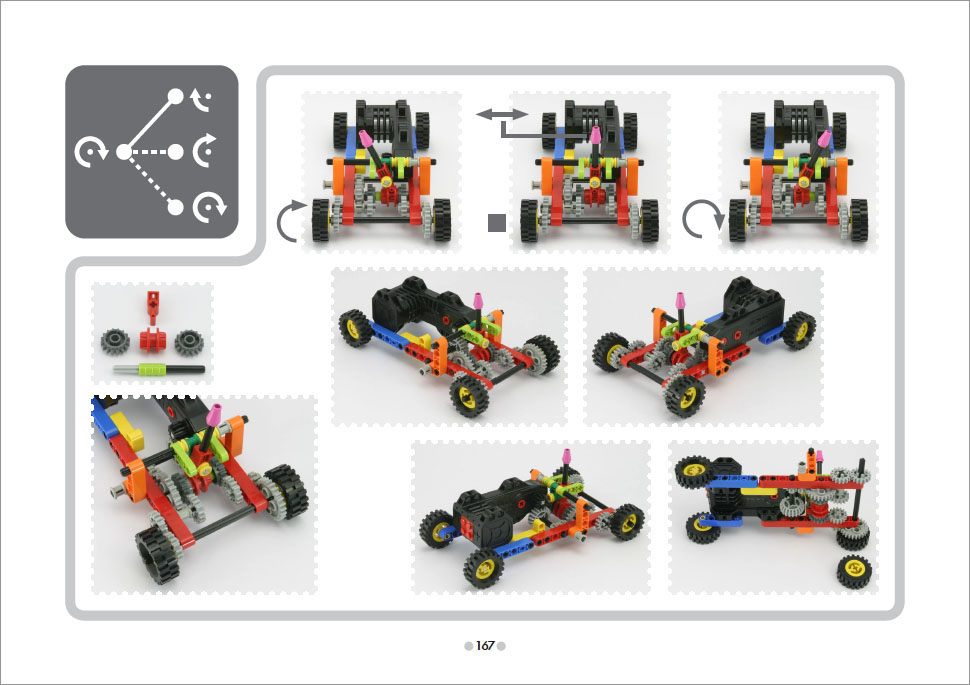 Enjoy!