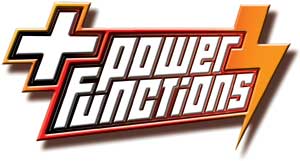 Philo made at his website a great and very comprehensive description of new LEGO Power Funcitons elements.

You can find it here.



Article starts presenting all familly new elements and proceeds with a description of internal working details for the nerds.
Performance comparation with some older LEGO 9V motors is also included as well as new parts for LDraw and LeoCAD which can be deonloaded from the same page mentioned above.