Eric Albrecht (Blakbird) has just finished a major upgrade to his Technicopedia website, adding a new year to the site, improving some of the available information and staring an exciting new section. Below is the full announcement: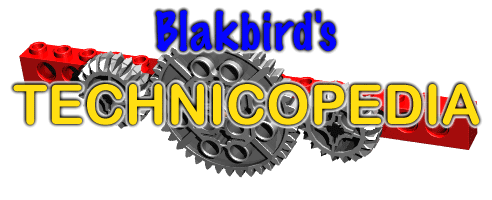 Major Update
I've just finished posting a major update to Technicopedia which adds 1995 and introduces several new features.
Includes 1995 with sets 8210, 8225, 8235, 8280, 8412, 8422, 8440, 8460, and 8485.
For the years 1977 and 1978, I've added extensive coverage of all the alternate models, photos of the parts palette, and photos of the build process during construction.
I've added a beta version of a new feature called Technical Fundamentals which has tutorials on how various basic technical concepts work along with animations and parts lists. I don't have this section linked from anywhere yet because I don't know where to put it.
I was pretty burned out when I posted this update, so there are probably lots of typos in the new sections. I'll try to fix whatever is pointed out to me.
Eric