When it comes the day where I wake-up in the morning and see three new videos on YouTube worth mentioning, it is the time to realize I'll never cope with my large backlog of videos queuing to post in this section...


Thus from now on I'll start sharing most of them at TBs
companion page on Facebook, whether they have been featured in other places or not (EB, MocPages, Blogs, etc) and then only a few will get into this TBs
section (one per week as usual and without specific criteria).
A few will also get into TBs Video Wall playlist at YouTube (again, without any specific or very clear criteria).


---
As for this week...I should confess I had a different model in mind, but upon the notice that Neil Armstrong, the first man to walk on the moon, has passed away this Saturday
I went to look for something appropriate to post here.
And then I remembered about Grohl's nicely done LEGO Technic astronaut.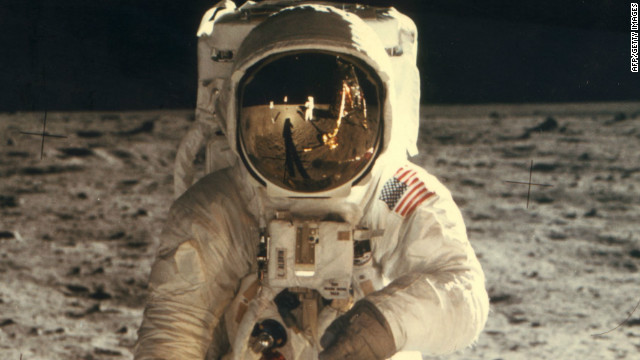 Remembering about Neil's famous sentence when he set foot on the moon...
That's a big loss for his family, a giant loss for mankind who lost a kind man!
- RIP Neil
You can find further pictures from the highlighted creation, at
grohl666's Brickshelf folder
.
Disclaimer:
Please avoid sending requests to post specific models on this TBs
section.
We understand some of you would enjoy to see your creations featured here, but please understand that because only one video gets highlighted per week, it is impossible to accommodate all the great MOCs continuously build by the Technic builders out there. They simply won't fit all and that's also not the purpose of this blog (see the header statement).
Many of your MOCs are scanned anyway and listed for later publication when they do not fit immediately. However some remain in the backlog queue just for too long and eventually loose the relevance or the publication opportunity window. As a rule of thumb, we also avoid publishing MOCs that have been featured by their authors or other fans at some other great web places dedicated to the Technic community out there. It doesn't mean that occasionally some won't get published here anyway.

Thanks for your understanding!