Philippe Hurbain (Philo) did an extensive and comprehensive research work (as usual) to help us getting the most of our PF assortment, using the new PF IR Receiver V2.


As per his measurements and conclusions, we can take a lot more power to energize our models, using the newest version of this receiver.
However, now the limits rapidly clash with the PF Battery Boxes' protection resettable fuse. Nothing that Philo doesn't have a solution for.


You can find all the details through three new pages full of measurements, graphs and explanations.

Of course, you have also his other valuable Power Functions resources
Below the video prepared by Philo to show the differences between V1 and V2 IR Receivers in a pratical example, and one sample of the graphics resulting from the measurements he made.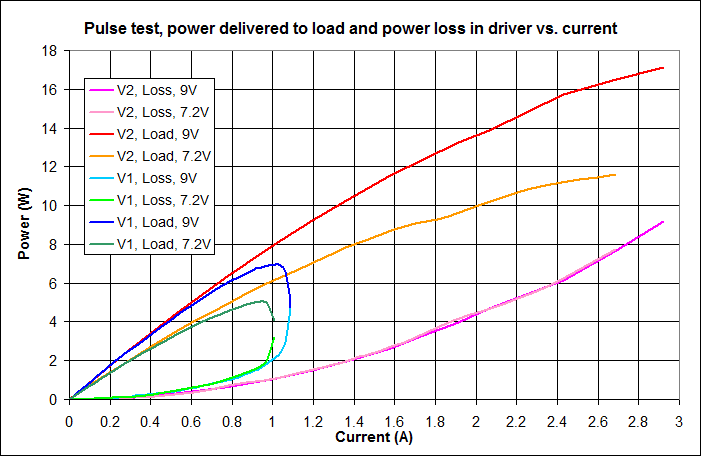 May the Power be with your models!