I'm sure you didn't hear about Technicopedia here at TBs
, for a long time.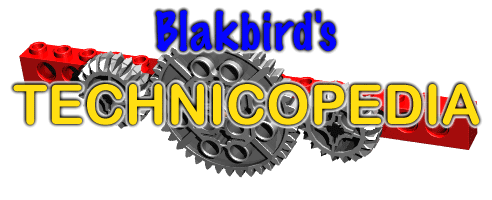 ...although after more than four years, Eric Albretch (Blakbird) made a long lasting update, which adds the models from year 1996, along with some other updates.
September 17, 2014: Added a page listing the supplemental sets and detailed 8712 and 8714 Technic figures.
September 14, 2014: Includes 1996 with sets 8207, 8223, 8230, 824, 8286, 8408, 8425, 8443, 8456, and 8480. Fills in all missing LDraw files for all models 1977-1996. Replaces all history pictures with computer renders.
This was also the year when the mythical
8480
Space Shuttle
set was released. Hence I'm adding here one of those Eric's magnificent cut through renders, for this model.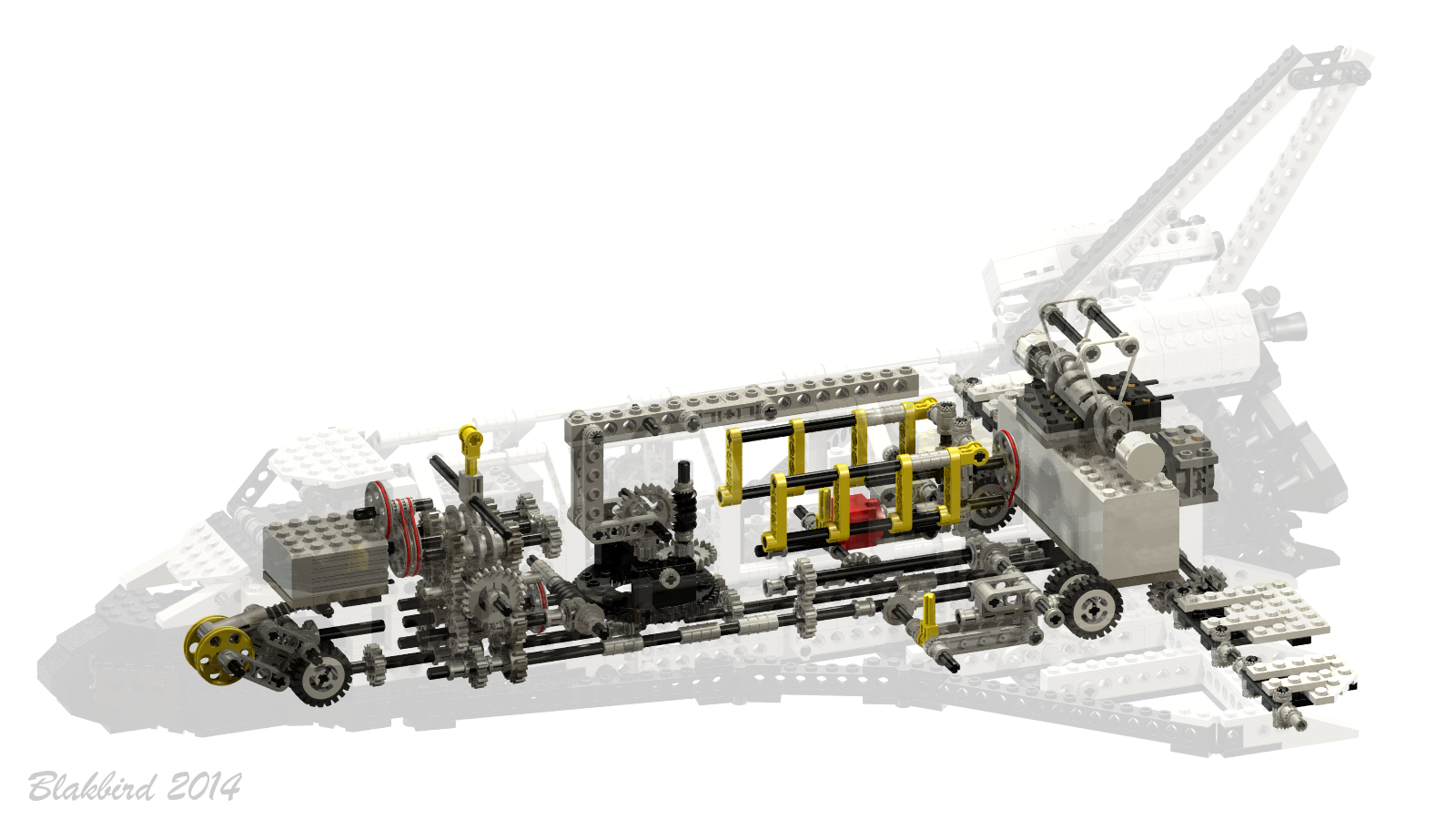 You should not miss this opportunity to read about the whole collection of classics, recently added to Tecnhicopedia -
History 1996
.
So Eric, you have now just 14 years to catch up...
But hurry up!! Soon they will be 15...