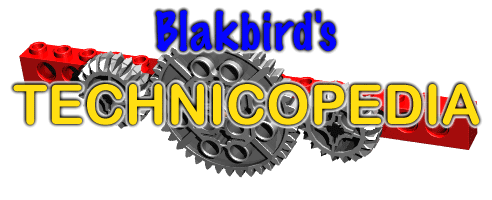 Today we made a return to tell you Technicopedia recently got yet another update. This time Eric Albrecht (Blakbird) added his usual detailed descriptions and images for all the LEGO Technic models released in the year of 1999.
This was a year with many new sets (25) but most of them were small vehicles and weird figures which I hardly can identify as Technic, but we all know these kind of obscure years when LEGO was entering in a dark era that almost took the company into bankruptcy...
But since not everything needed to be bad news, this was also the year that brought a major change for the Technic theme. A new supercar was born -
8448
Super Street Sensation
aka
Super Car Mk II
.
By this time the innovative Technic beams had already been introduced, but a new world of curved panels and flex cables just emerged.
Out of curiosity this set resulted from styling exercise. LEGO sponsored a design project at Coventry University and used those ideas in creating the model. They used rounded beams and new fairing panels to suggest body panels and the new flexible cross axles and corrugated tubes to create a curves that were simply not possible with older construction techniques. The result was by far the most realistic looking of the auto chassis released to date.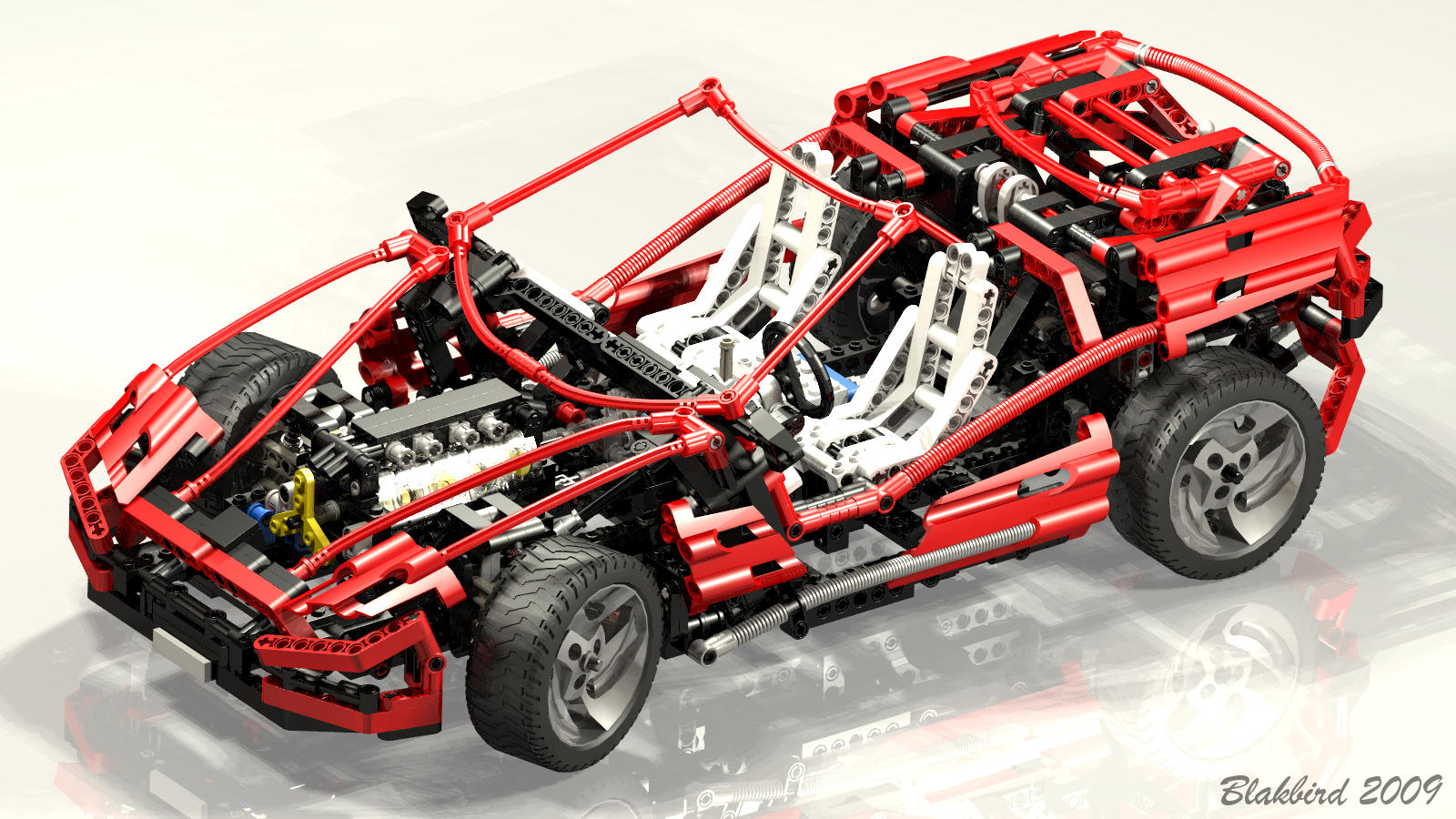 Apart from the
8466
4x4 Off-Roader
, which is super but not exactly a car, the 8448 was in the opinion of many the last LEGO Technic supercar released, but just until we get our hands in the upcoming
46056
Porsche 911 GT3 RS
...